We've Just Conducted Our Second Awareness Programm..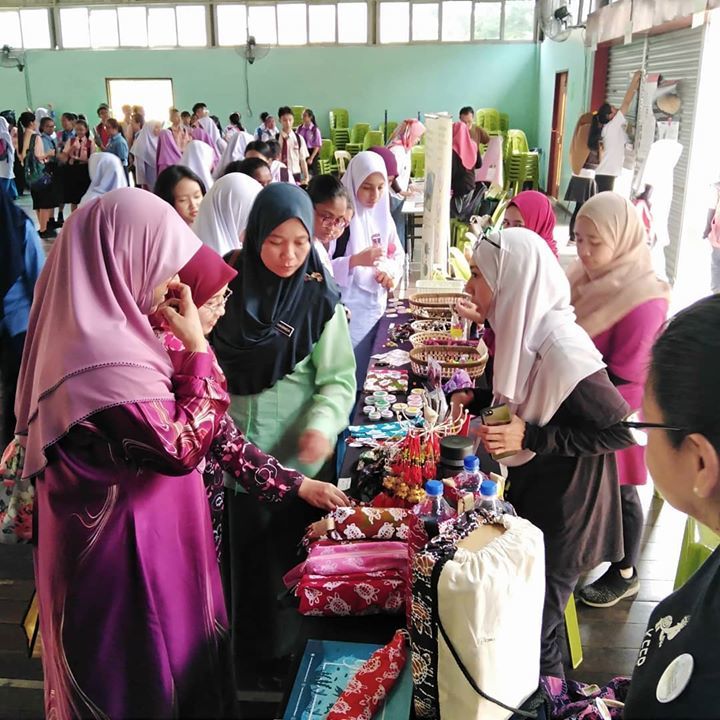 We've just conducted our second awareness programme with secondary school students today. We were at Chung Hwa Wei Sin Secondary School, Kuala Terengganu and we shared about turtles with more than 900 students and teachers.
.
We thank the teachers for helping manage the students. And we're also glad to have Dr. Dahlia and her team, as well as the "Save Our Pangolin" team, both from UMT joining us today.
.
We look forward to having many more such collaborations, and most importantly, to spreading nature and conservation awareness to school students. We're certainly #BetterTogether



Source: https://www.facebook.com/TurtleConservationSocietyofMalaysia..
Facebook Comments