We Thank Shike Virtual Run For Organising This Vir..
We thank SHIKE Virtual Run for organising this virtual run, and all runners for participating! Thank you for the donation, and for assisting us in saving more turtles!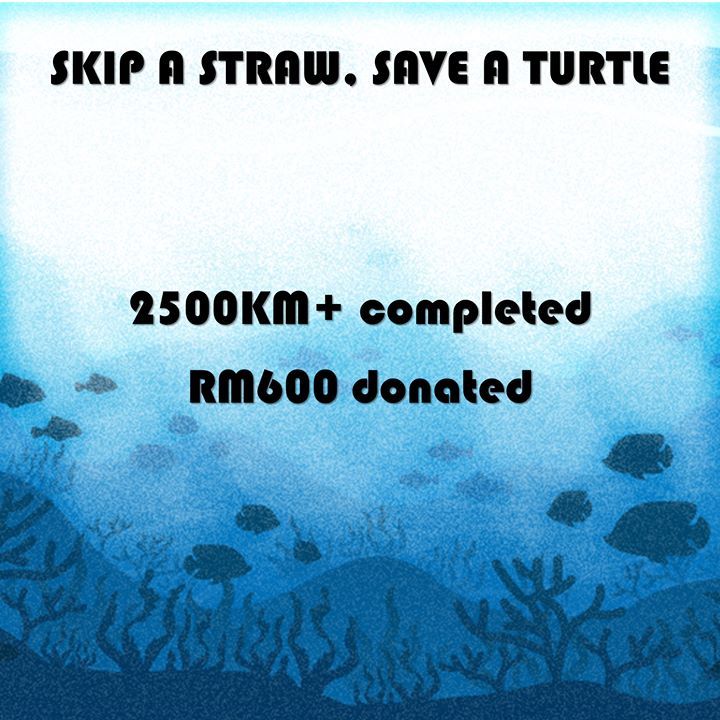 We would like to thank for the combined effort from all of you Virtual Runners who registered and participated for SHIKE Skip A Straw, Save A Turtle Virtual Run. Because of you we have completed 2500KM+ and donated RM600 to Turtle Conservation Society of Malaysia. @TurtleConservationSocietyofMalaysia.
Let's continue to stay fit and make the world a better place! 🏃‍♂️😊
https://www.shikewatch.com/products/skip-a-straw-save-a-turtle

Source: https://www.facebook.com/shikevr/photos/a.1617531141679925/1..
Facebook Comments