Tigers Have Been Around For A Very Long Time. The ..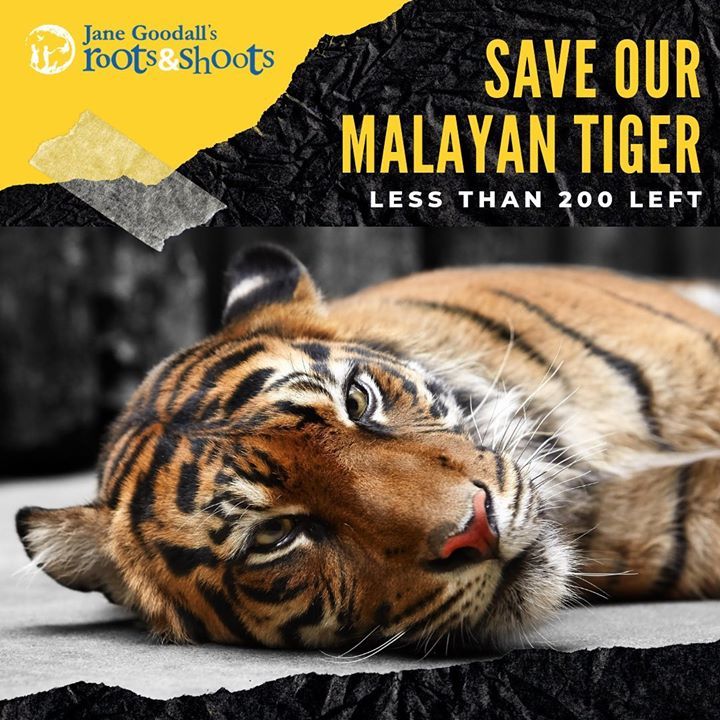 🐯Tigers have been around for a very long time. The oldest tiger fossils found are over 2 million years old! Less than a hundred years ago, tigers could be found across Asia.
Sadly, deforestation, hunting and poaching have decimated their numbers. It is sad to think that a species that has survived for millions of years can be wiped out over a few generations.
Thankfully for the Malayan Tiger, positive changes are being made to try and halt their rapidly depleting numbers. Well done to the 4,000 people who attended the Malayan Tiger Run to raise awareness and support for tiger conservation 🐅🐯👍🙏
#GlobalTigerDay
#WorldTigerDay #TigerDay
#SelamatkanHarimauMalaya
#SaveOurMalayanTiger
#doubletigers #conservation #wildlifeconservation #savetigers #rootsandshoots
#rimau #harimau #harimaumalaya

Source: https://www.facebook.com/rootsandshootsmy/photos/a.936424316..
Facebook Comments