After Whales And Tigers, Sun Bears Make Their Pres..
Just days after killer whales and tigers made sudden appearances in the state's waters and in a village, three sun bears were seen roaming at a Felda settlement here 🐻
State Perhilitan Director Dr Abd Malek Mohd Yusof said the captured bear would be released into its natural habitat in Taman Negara as soon as it was certified healthy by the Veterinary Services Department.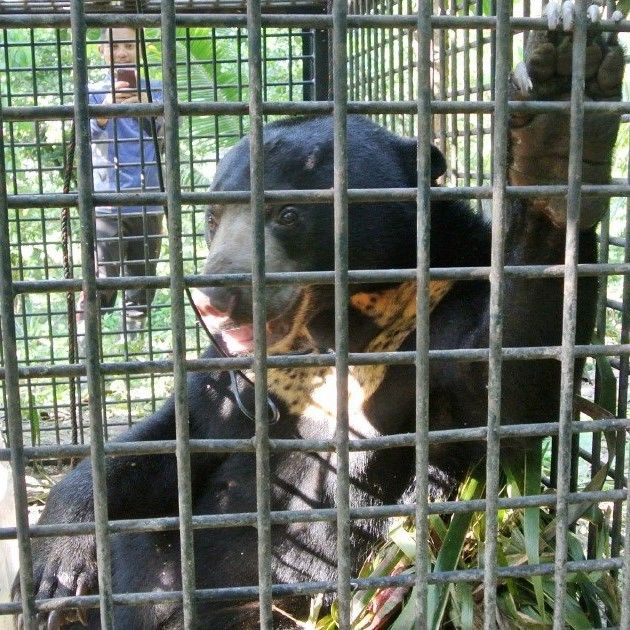 KUALA TERENGGANU: There seems to be no end to the streak of wildlife sightings in Terengganu in the past week.

Source: https://www.nst.com.my/news/nation/2019/07/506611/after-whal..
Facebook Comments