When We Say The Word 'Bear', Most Of Us Might Imme..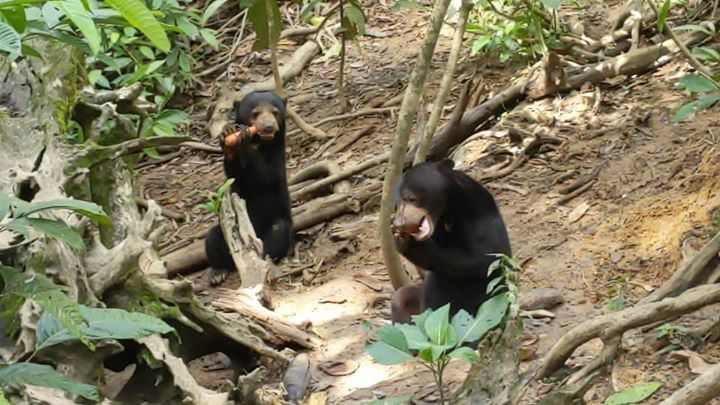 When we say the word 'bear', most of us might immediately think of 🐻 the brown bear species. Did you know that Malaysia and parts of South East Asia have a bear species unique to us? It's the sun bear!
They're the smallest living bear species in the world, have very short fur to adapt to the warm climate and possess large, sickle-shaped claws to climb trees and dig/rip apart decayed wood to reach for ants, termites and beetle grubs.
Thank you to @wen.nny for photos 📷
#SunBear

Source: https://www.facebook.com/rootsandshootsmy/photos/a.949117318..
Facebook Comments