Roots Shoots Volunteer - Kesha, Together Turtle Co..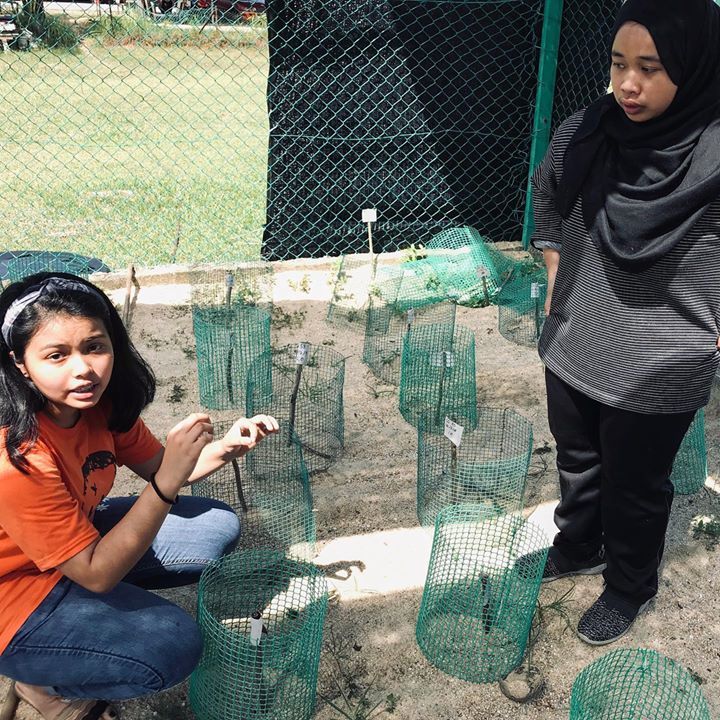 Roots & Shoots' volunteer – Kesha, together Turtle Conservation Society's interns shared and talked about the critically endangered River Terrapin to the students in Terengganu 👩‍🏫
🏡This community-based terrapin conservation project involved the collection of terrapin eggs from the river bank, incubating the eggs, measuring and weighing the hatchlings, raising them for a few months and then releasing them into the Kemaman River!
Do support these handmade drawstring bags by the local community here at Kg. Pasir Gajah! Check out their page Turtle Conservation Society of Malaysia for more info!
#RootsAndShootsMalaysiaAward
#GoingBeyondAwareness
#RootsAndShootsMalaysia
#RootsAndShoots
#CompassionateLeaders
#RiverTerrapin
#TurtleConservation

Source: https://www.facebook.com/rootsandshootsmy/photos/a.212245339..
Facebook Comments