Unfortunately, All Of These Plastic Bottles And Li..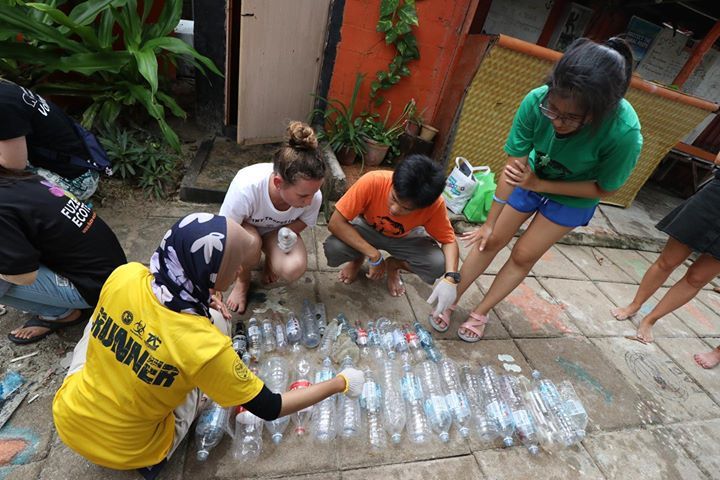 Unfortunately, all of these plastic bottles and lids were collected on this evening's beach clean @ Perhentian Island. That's waste produced in less than one day! Thankfully they won't end up in the sea 🏝
Thanks to all the volunteers & @fuze_ecoteer for helping to protect the sea turtles and other ocean life! 🙏💪🙌
#ProtectOurOceans #OceanLife #PerhentianIsland #BeachClean
#RootsAndShootsMalaysiaAward
#GoingBeyondAwareness
#RootsAndShootsMalaysia
#RootsAndShoots
#CompassionateLeaders @ Long Beach – Pulau Perhentian Kecil

Source: https://www.facebook.com/rootsandshootsmy/photos/a.212245339..
Facebook Comments