World Ozone Day May Have Passed But The Healing Ne..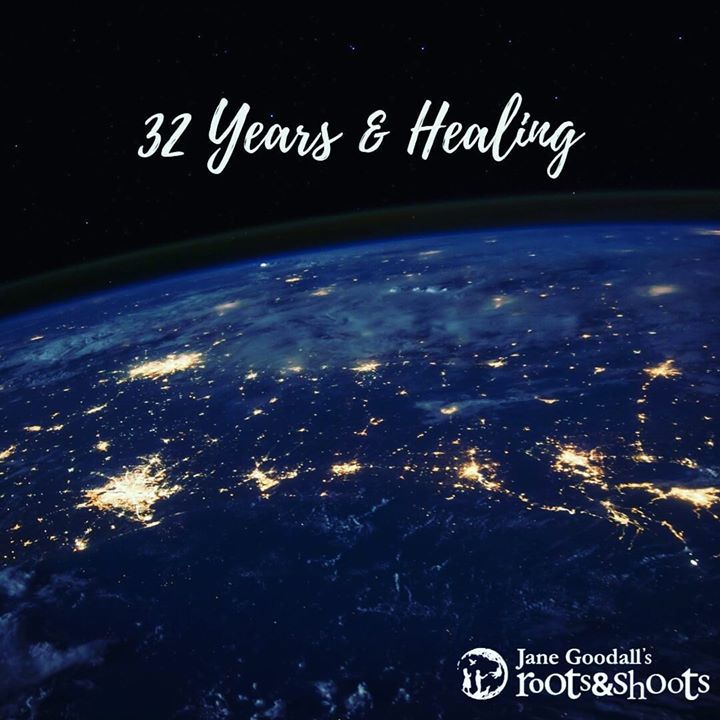 World Ozone Day may have passed but the healing never stops 💪. So why are we highlighting a day that has already passed? Well… 32 years on, the ozone layer is a testament to the power of cooperative action among mankind 🌏. The ozone layer protects us from harmful radiation from the sun 😎. In the 70s/80s it was found to be severely damaged – largely caused by gases commonly used in the cooling industry ❄️💧. After a worldwide commitment, agreed in the Montreal Protocol, to ban the chemicals responsible for depleting the ozone (found in aerosol sprays and fridges) it is finally getting better ⛑️. If we all work together, imagine what a difference we could make.
📷: Photo by NASA on Unsplash
#OzoneDay #montrealprotocol

Source: https://www.facebook.com/rootsandshootsmy/photos/a.949117318..
Facebook Comments