Roots Shoots Malaysia Wishes All Of You A Happy An..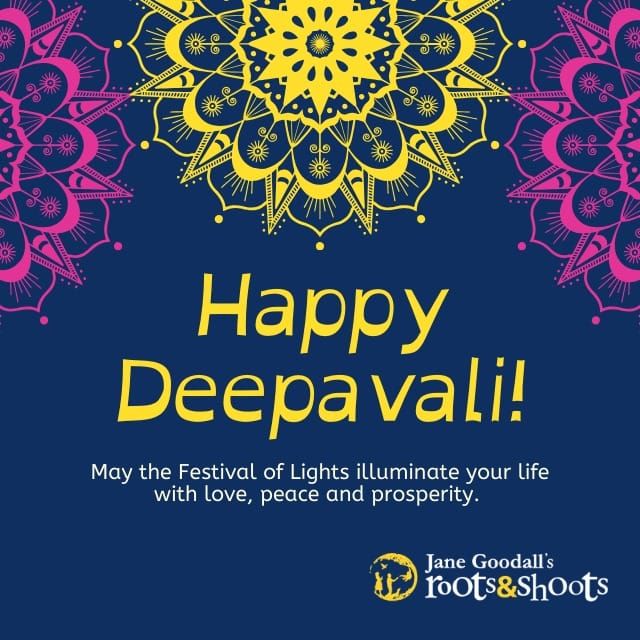 Roots & Shoots Malaysia wishes all of you a Happy and Blessed Deepavali! 🎆
With the oil lamps, colourful kolams and bright fireworks, we hope that the Festival of Lights guides you to goodness and contentment in life 💖

Source: https://www.facebook.com/rootsandshootsmy/photos/a.949117318..
Facebook Comments