Did You Know That October Is A Month That Sees Man..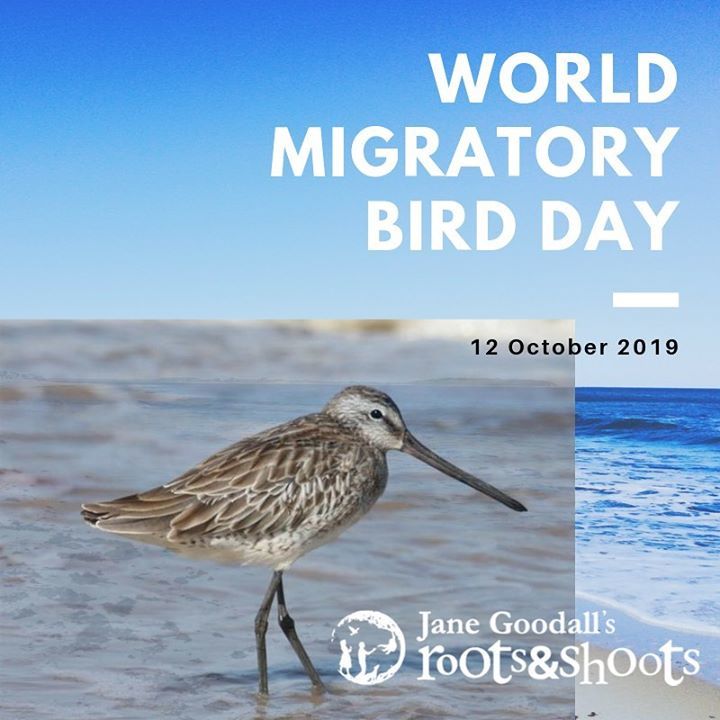 Did you know that October is a month that sees many migratory birds🐦🦚 pass through Malaysia🇲🇾?
Five species you may see include the Eurasian curlew, Sandpiper Curlew, Black-tailed Godwit, Asian Dowitcher and Ruddy Turnstone. Sadly, they are all threatened/near threatened species according to IUCN status…😔😟
Amongst their threats are habitat loss 🌏 and plastic pollution as unfortunately a lot ends up in the oceans🌊🦞🐠 and habitats where these birds frequent. We can all help to reduce plastic waste by stopping the need for single-use-plastics in particular 🥤.
If you are looking for a spot of bird-watching🔍👀 check out activities at the Kuala Selangor Nature Park throughout the month of October, to celebrate the migratory season.
#worldmigratorybirdday
#kualaselangornaturepark
#reduceplasticwaste

Source: https://www.facebook.com/rootsandshootsmy/photos/a.936424316..
Facebook Comments