It's Easy To Feel Despair When Climate Crisis Is H..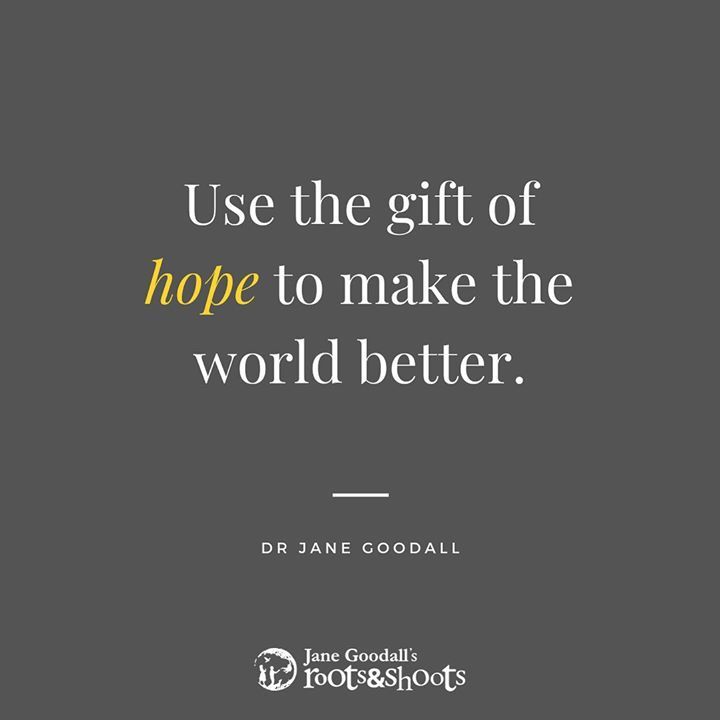 It's easy to feel despair when climate crisis is happening🥺 The haze was worse than ever before. Forests, which are homes to wildlife, are still being cleared for logging and development. Air pollution in cities are making us sick with debilitating illnesses 🤧
⠀
IS THERE A HOPE FOR A BETTER FUTURE?✨✨
⠀
There must be.
We recently saw young people on the streets rallying for better climate policies and justice for the environment.
We are seeing a movement against plastic straws #taknakstraw and single use plastics. And more vegan restaurants are popping up.
⠀
🌹There's hope if we choose to embrace it. So hold on to hope and do our best for the environment every day.
#JaneGoodall
#JaneGoodallQuotes
#RootsAndShoots
#RootsAndShootsMalaysia
#GoingBeyondAwareness

Source: https://www.facebook.com/rootsandshootsmy/photos/a.936424316..
Facebook Comments