Jane's Very Simple Home And Her Belongings. As You..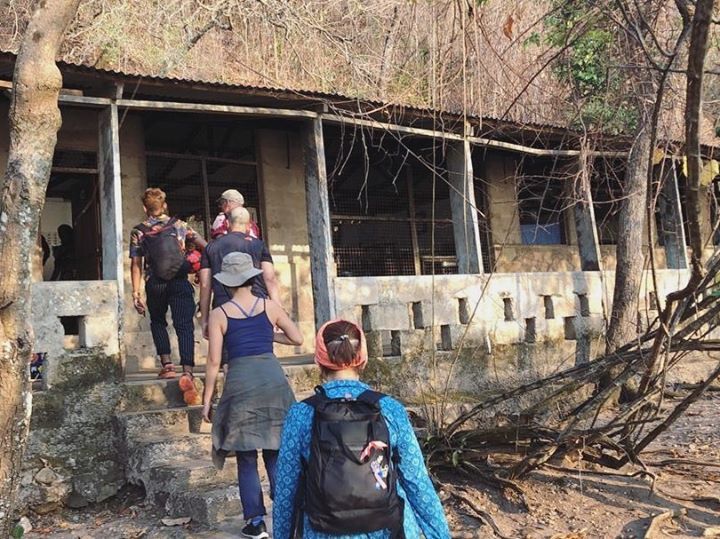 Jane's very simple home and her belongings. As you can see, it's a very modest accommodation with lots of
books📚
cooking utensils🥣
fossils☠️
stones🗿
good company👭👬
⠀
Thank you again to Roots & Shoots Kigoma team for the warm welcome! It was a pleasant visit to Gombe Stream Research Centre and hopefully we could meet again ☺️
⠀
🤓 Read more about this trip on our blog: http://rootsandshoots.my/blog/president-tp-lims-trip-gombe-stream-research-centre-tanzania/
⠀
#GombeTrip
#RootsAndShoots
#RootsAndShootsMalaysia
#GoingBeyondAwareness
@ Gombe Stream National Park

Source: https://www.facebook.com/rootsandshootsmy/photos/a.212245339..
Facebook Comments