Tp Lim President Of Roots Shoots Malaysia With Ant..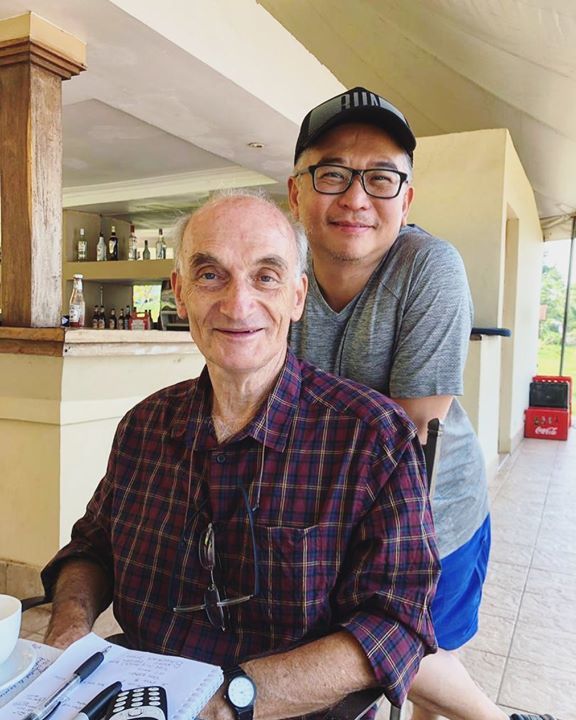 TP Lim (President of Roots & Shoots Malaysia) with Anthony Collins, Director of Baboon Research at Gombe Stream Research Centre. He is responsible for the ongoing data collection on the baboon populations within the park, including their ecology and life histories.
🤓 Read more about this trip on our blog: http://rootsandshoots.my/blog/president-tp-lims-trip-gombe-stream-research-centre-tanzania/
⠀
#GombeTrip
#RootsAndShoots
#RootsAndShootsMalaysia
#GoingBeyondAwareness

Source: https://www.facebook.com/rootsandshootsmy/photos/a.936424316..
Facebook Comments