Meet Gremlin's Baby. Gremlin 2nd Pic Is The Matria..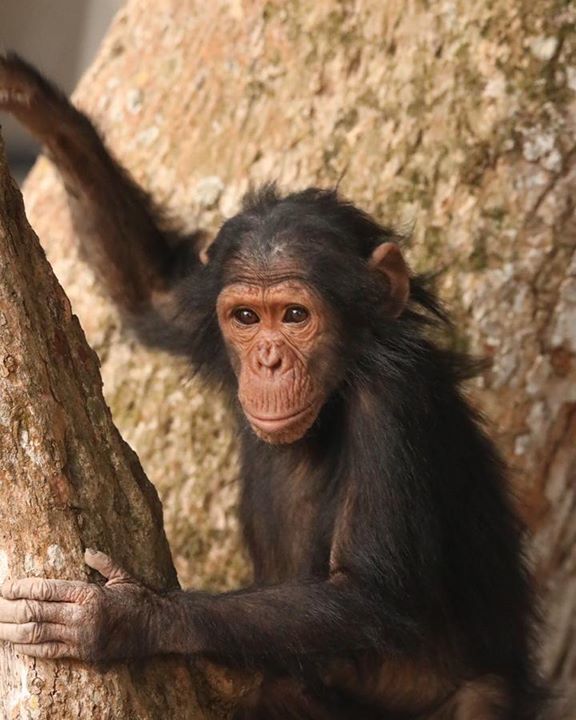 Meet Gremlin's baby. Gremlin (2nd pic) is the matriarch of the "G" family of chimpanzees in Gombe Stream Research Centre. Another notable chimpanzee was Flo, who was one of the first chimpanzees to approach Jane Goodall's camp back in the 60s, subsequently accepting Goodall as a human observer.
Besides this newborn, Gremlin has also given birth to eight offsprings before, including the unique chimpanzee twins👯‍♂️ Golden and Glitter ✨✨
⠀
Read more about the G family and TP Lim's Gombe Trip over on our blog! >> http://rootsandshoots.my/blog/president-tp-lims-trip-gombe-stream-research-centre-tanzania/
⠀
📷 @peterthedragon
⠀
#GombeTrip
#RootsAndShoots
#RootsAndShootsMalaysia
#GoingBeyondAwareness @ Gombe Stream National Park

Source: https://www.facebook.com/rootsandshootsmy/photos/a.212245339..
Facebook Comments