There's No National Energy Efficiency Day Here In ..
There's no national Energy Efficiency Day here in Malaysia🇲🇾 but today people in the US🇺🇸 & Canada🇨🇦 at least are spreading the message:
⠀
💡"Save Money. Cut Carbon. Breathe Easier."💡
⠀
Here are a few of the things you can do at 🏠 to save on your energy bills and cut your carbon footprint:
⠀
✅ Switch to LED lights
✅ Use cold water when washing clothes
✅ Consider air-drying clothes rather than putting in the dryer
✅ Turn off electronics when not in use
⠀
___
#RootsAndShoots
#RootsAndShootsMalaysia
#GoingBeyondAwareness
#EnergyEfficiency
#EEDay2019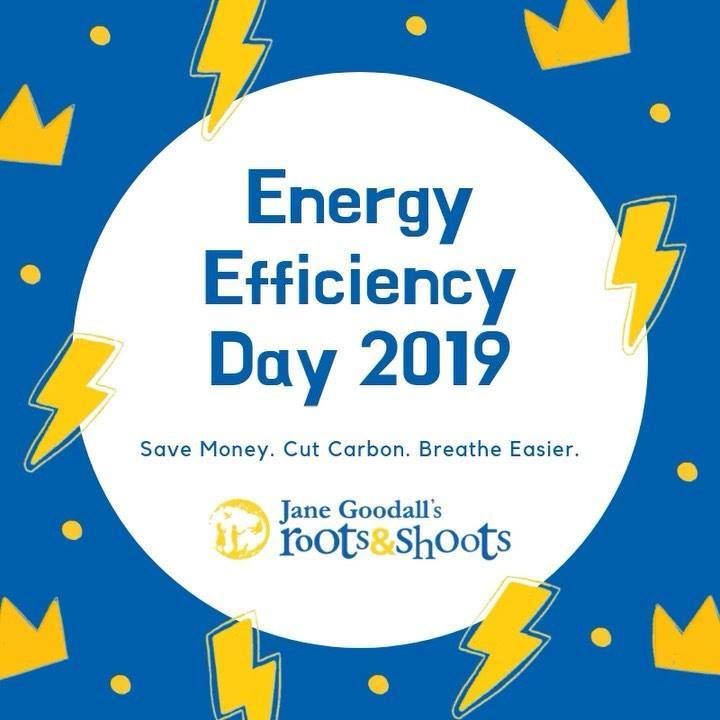 Source: https://www.facebook.com/rootsandshootsmy/videos/39992689400..
Facebook Comments