Missed Out On Janes Recent Speeches In Malaysia Or..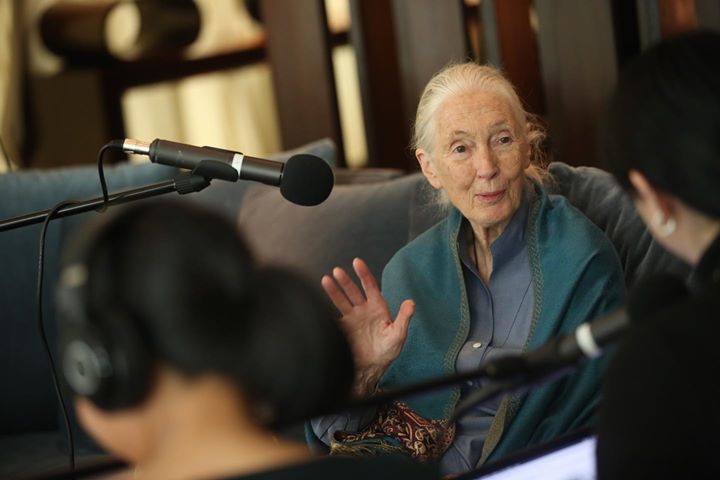 Missed out on Jane's recent speeches in Malaysia 🇲🇾 or you're simply interested to know more about what Dr. Jane Goodall's thoughts are about conservation? 🤔
Catch her interview with BFM Radio – The Business Station tomorrow morning (Monday) at 8:05am on the "Breakfast Grille" and again in the afternoon on "Earth Matters" at 3pm! 🤗
You don't wanna miss out this time! 🤪
#JaneGoodall
#RootsAndShoots #RootsAndShootsMalaysia

Source: https://www.facebook.com/rootsandshootsmy/photos/a.936424316..
Facebook Comments