Behind The Scenes At The Launch Of Projectmonyet -..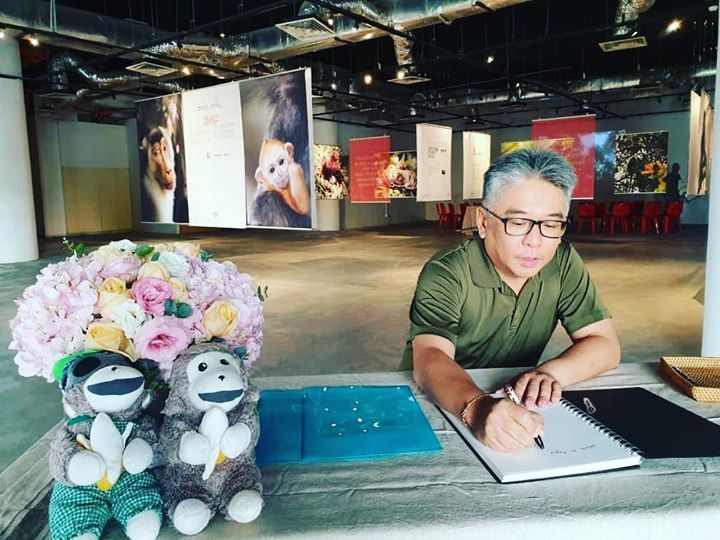 Behind the scenes at the launch of #ProjectMonyet: – Our President, Mr TP Lim, busy reviewing procedures ahead of Jane Goodall's visit
- the Three Wise Monkeys 🙈🙉🙊: TP, our Roots and Shoots advisors and board members. These are the guys that make things happen 💪
- Project Monyet final set-up and first public talk.
Please head down to Ruang by ThinkCity and don't forget that Dr Goodall will be there on Friday!
#rootsandshootsmalaysia
#ruangbythinkcity
#ProjectMonyet

Source: https://www.facebook.com/rootsandshootsmy/photos/a.212245339..
Facebook Comments