Project Monyet Opens Tomorrow At Ruang By Thinkcit..
Project Monyet opens tomorrow at Ruang by ThinkCity! And we can't wait to visit 🐒🐵.
The opening weekend starts with public talks, followed by an official launch by Dr Jane Goodall on 22 Nov. Book your space now by visiting @projectmonyet for more details.
We wish you all the very best 🙏😘 for this wonderful, educational opportunity highlighting the biodiversity that Malaysia 🇲🇾 has.
#rootsandshootsmalaysia #CentralForestSpine #ruangbythinkcity
#ProjectMonyet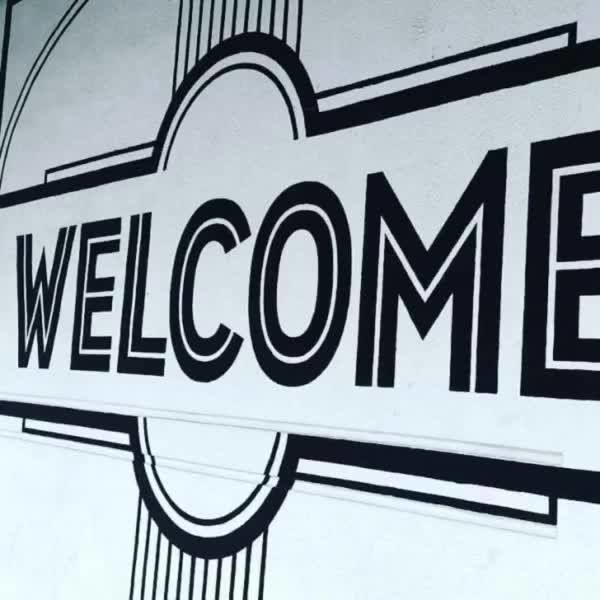 Source: https://www.facebook.com/rootsandshootsmy/videos/41102355624..
Facebook Comments