We Are Pleased To Announce That Dr Jane Goodall Ha..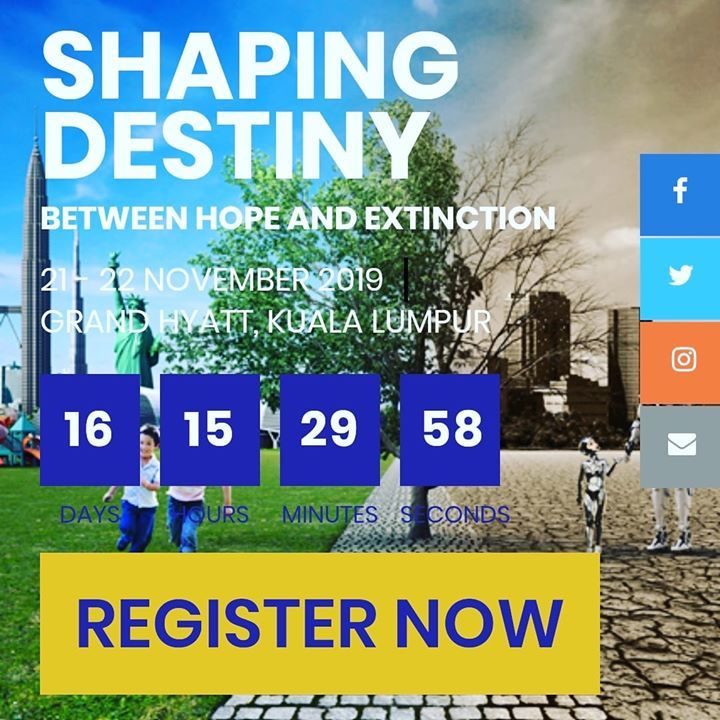 We are pleased to announce that Dr Jane Goodall has been invited to be a keynote speaker at the forthcoming International Social Well-Being Conference (ISWC) in KL. The theme is 'Shaping Destiny between Hope and Extinction'.
The event is initiated by EPF (Employees Provident Fund) in collaboration with Amundi Asset Management and Aberdeen Standard Investments.
For further details and registration, please refer to the link below.
(Kindly note that this event is not organised or run by Roots&Shoots Malaysia or its NGO partners).
https://iswc.com.my/

Source: https://www.facebook.com/rootsandshootsmy/photos/a.949117318..
Facebook Comments