Dog Of The Week - Fluffy - Ready For Adoption. Flu..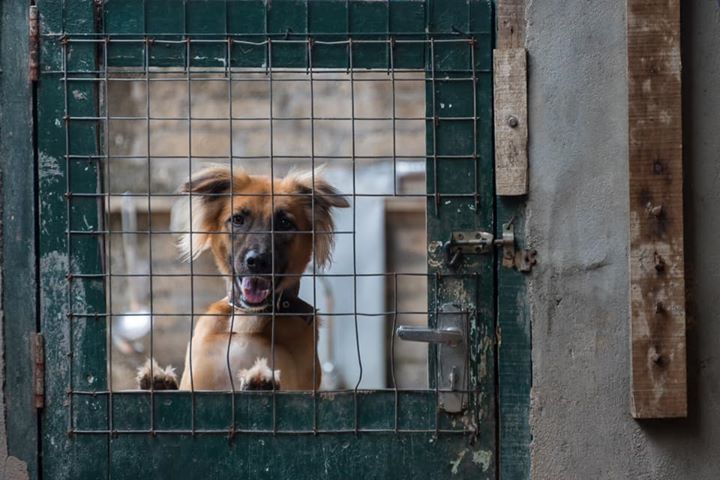 Dog of the week – Fluffy – ready for adoption 🐾
Fluffy and his brother Puffy were dropped off at the shelter as pups in 2014.
They were adopted at about 5 months old by the housekeeper of a Candian family who had an acre of land and a swimming pool, a perfect home for the dogs. Unfortunately, when the house was sold 6 months later, they were returned to the shelter.
They love to jump and play, and for dogs of their size, they need a home with lots of space to run around. Volunteers love them for their playfulness and there is a certain gentleness in their behaviour which attracts people to them 🐕🐕
For more details on adoption please contact us via PM or email langkawilassie@gmail.com
Can't adopt? Other ways to help:
Share ❤️
Donate 💙
Volunteer 💚
Photo credit:
https://instagram.com/caperturelight

Source: https://www.facebook.com/Langkawi.LASSie/photos/a.4789850555..
Facebook Comments