Sos Sos Sos. Urgently Need Someone To Transport Th..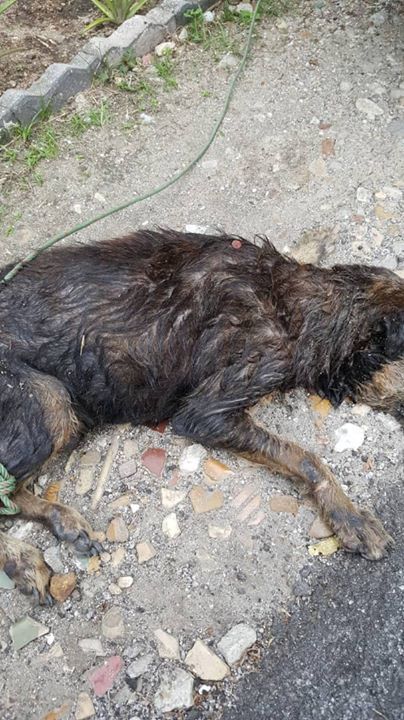 SOS SOS SOS. Urgently need someone to transport this dog from SEA PARK to Gasing. Doing had been in a drain for days. In urgent need to go to vet. If you can help, pls call or WhatsApp 0122501497.

Source: https://www.facebook.com/MalaysianDogsDeserveBetter/photos/a..
Facebook Comments