Sos. Urgent. Please Let Us Know If You Can Take Do..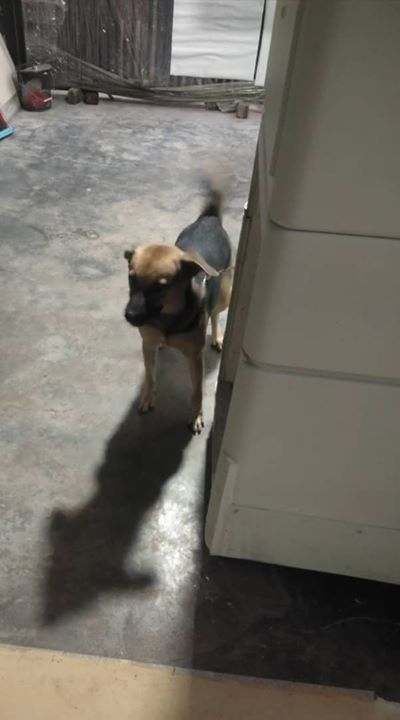 SOS… URGENT….. please let us know if you can take dog in.
Owner want to send the poor dog to pound to PTS. Apparently the owner is unable to take care anymore since he is old. His neighbor stopped him and contacted us for help. Due to space constrain we are looking for fosterer or adopter.
Furkid is 2 years old male.
Location: Cheras

Source: https://www.facebook.com/MalaysianDogsDeserveBetter/photos/a..
Facebook Comments