Remember Koun? She Has Been Discharged And We Now ..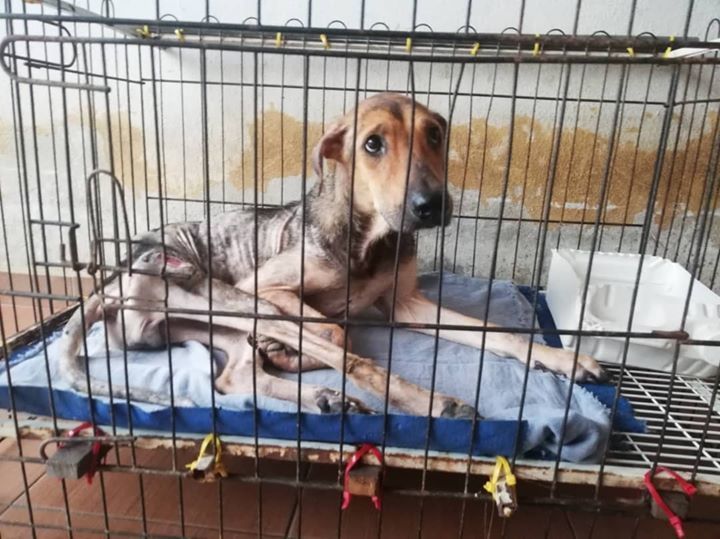 Remember Koun? She has been discharged and we now will help her recuperate and get healthy. She is paralysed and we'll get her a set of wheels once she is stronger. Thanks to all those who helped us help Koun.

Source: https://www.facebook.com/MalaysianDogsDeserveBetter/photos/a..
Facebook Comments