Sos. Any Rescuers From Kluang Johor Can Help. Aler..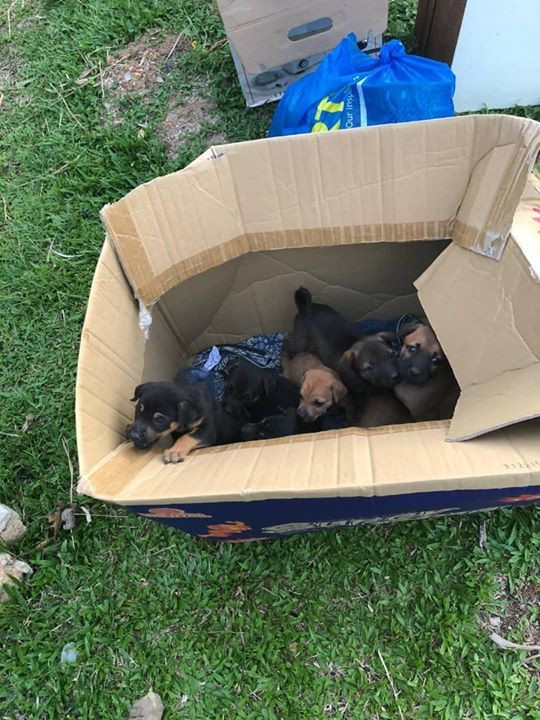 SOS…. Any rescuers from Kluang Johor can help
ALERT RECEIVED FROM MADAM MIRIAM.
We cleared some old boxes in the house and left for Disposal opposite our house. Someone dumped some puppies into the boxes earlier and we are not sure what to do. Please help them. Our address is 36 Jalan Lima, Taman Bersatu, Kluang 86000. Did not know whom to report. You can also call me on 0127450149

Source: https://www.facebook.com/MalaysianDogsDeserveBetter/photos/a..
Facebook Comments