Please Share As Widely As Possible. In 2017, Datin..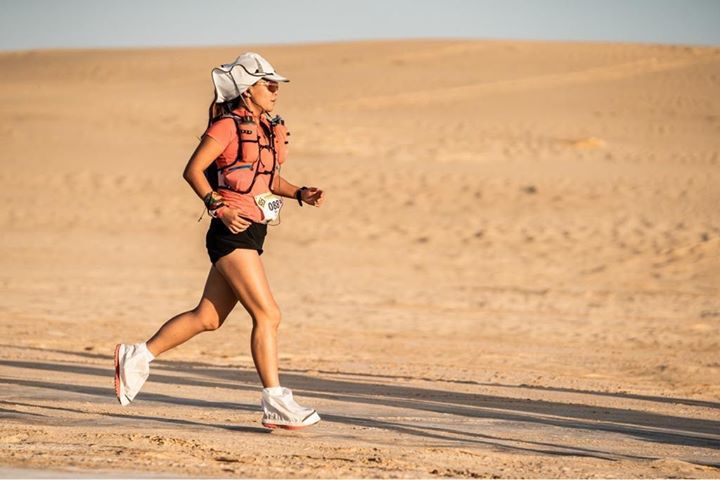 PLEASE SHARE AS WIDELY AS POSSIBLE.
In 2017, Datin Sue Ding embarked on a difficult and challenging mission to help the voiceless as well as children who were ill.
She participated in the six-day Marathon des Sables (MdS) and ran 250km which took her across the Sahara Desert.
Her main aim to have undertaken the extremely difficult challange was to raise funds for Malaysian Dogs Deserve Better (MDDB) and Make-A-Wish Malaysia.
This year, Datin Sue will once again race in the Marathon des Sables to help MDDB as well as the Malaysian Aids Foundation.
We are honoured to be choosen once again and are very grateful to Datin Sue.
Datin Sue, who became the first Malaysian woman to have participated in the Marathon des Sables and complete it, spends a good amount of her time preparing for the event.
The London-based lawyer undergoes a grueling training schedule which includes strength and resistance training in addition to running.
Please visit: https://www.simplygiving.com/appeal/sueding2020 to know more about Datin Sue's feat.
Please support and share this as widely as possible.
Photo credit: IAN CORLESS

Source: https://www.facebook.com/MalaysianDogsDeserveBetter/photos/a..
Facebook Comments