These 'Pre Loved' Cats Were Abandoned At The Shelt..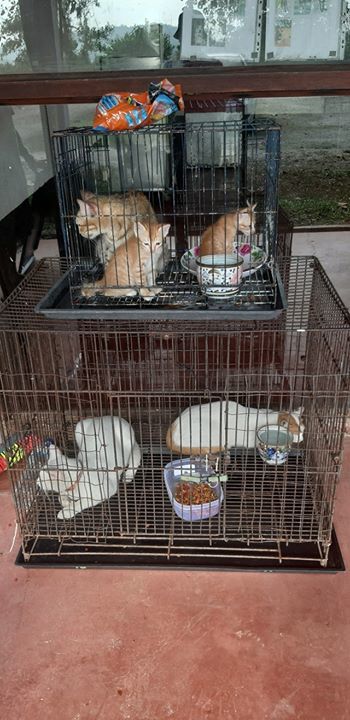 These 'pre loved' cats were abandoned at the shelter before opening this morning. 2 of them have collars and have been neutered. As a shelter, we want people to know that we (already) do not have the time or resources to care for the many cats dropped at the shelter. Pre loved cats do not do well in a shelter environment if they are used to cuddles at home. Also, our shelter has 100 over cats living together so there is no way special attention can be given to any. Please understand that animals have feelings too 😢

Source: https://www.facebook.com/Langkawi.LASSie/photos/a.4789850555..
Facebook Comments