Women Empowerment Programme
Our hand-made products are locally produced by the women community of Kampung Pasir Gajah, Kemaman through Women Empowerment Programme initiated by us. All merchandises are made from our authentic terrapin batik cloth.
This initiative provides an open window for the women community to generate income that will help improve their livelihood. Join our movement in empowering and supporting our local women community by purchasing their products.
Products includes Tote bags, Drawstring bags, Travel pouches, Minum set, Makan set, Bandanas, Batu Seremban (Five Stones) and many more.
Visit our online store: www.turtleconservationsociety.org.my/shop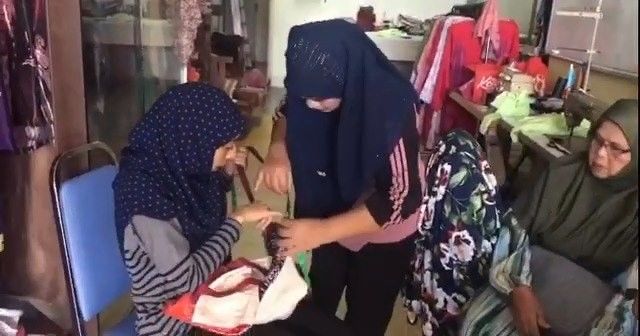 Source: https://www.facebook.com/TurtleConservationSocietyofMalaysia..
Facebook Comments