Even Our Dogs Know It's Friday And The Start Of Th..
Even our dogs know it's Friday and the start of the weekend! 🎉
Here are Becks and JD celebrating with each other. Have a great weekend everyone, and if you are looking for something to do in Langkawi then why not pop along from 10am to 12pm to say hello to our cats and dogs 🐱🐶💕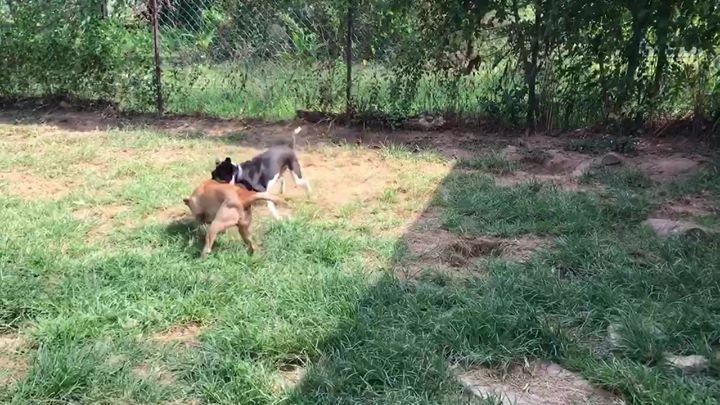 Source: https://www.facebook.com/Langkawi.LASSie/videos/242111636951..
Facebook Comments