Anne Contacted Us Again For Help To Catch And Spay..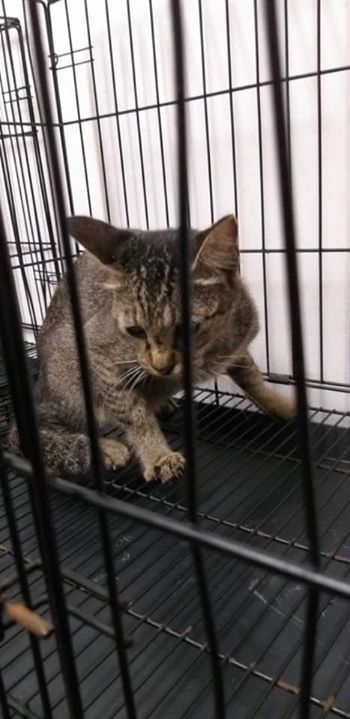 Anne contacted us again for help to catch and spay this female cat that she has been feeding. We went over to OUG and manage to catch her last Friday. Thanks so much Anne for helping her and also for sponsoring her spaying cost.

Source: https://www.facebook.com/403709439694040/photos/a.5349468665..
Facebook Comments