Looks Like We Still Have Many Cats That Still Have..
Looks like we still have many cats that still haven't gotten any sponsorships yet. Please help to sponsor these two also so we can help more. Thanks so much.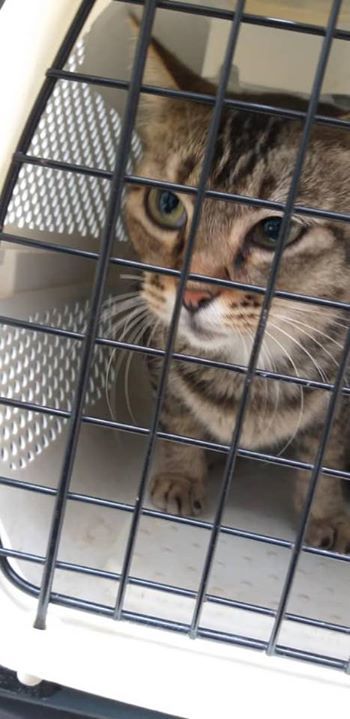 Dengkil R & R Neutering Project – on Thursday, we went back to Dengkil R & R for cat trapping and we managed to catch these two female cats for spaying. So far , we have neutered 17 cats and counting from this area alone. Once again we need your help to sponsor their spaying costs. If you can sponsor, please comment or pm us. Thanks so much in advance.
1. Female cat Rm235.
2. Female cat Rm235.
Account name : TRAP NEUTER RELEASE MANAGE SOCIETY OF KUALA LUMPUR AND SELANGOR.
MAYBANK Account Number
512558325774
Swift Code : MBBEMYKL
Thank you so much

Source: https://www.facebook.com/403709439694040/photos/a.5349468665..
Facebook Comments