Only One Cat Has Been Sponsored, Can Anyone Please..
Only one cat has been sponsored, can anyone please help to sponsor the other female cat ? Thanks so much.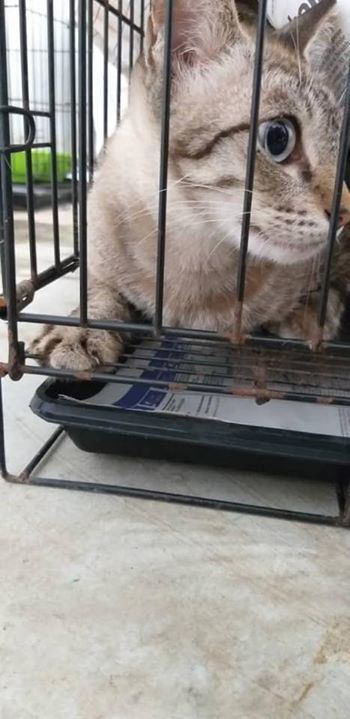 These two female cats are fed by Ms Veena in Wangsa Maju. This is the 2nd time we went there to catch cats. The cats hang around some restaurants area and the vendors there don't mind the cats and they also feed them. The more important thing is to keep the numbers down by neutering them. Ms Veena can only afford to feed them, we need your help again to sponsor their neutering costs. Please help us help them. If you can sponsor, please comment or pm us. Thanks so much in advance.
1. Female cat Rm235 ( spaying, vaccination, post op boarding and Rm20 operating cost ).
2. Female cat Rm235.
Account name : TRAP NEUTER RELEASE MANAGE SOCIETY OF KUALA LUMPUR AND SELANGOR.
MAYBANK Account Number
512558325774
Swift Code : MBBEMYKL
Thank you so much

Source: https://www.facebook.com/403709439694040/photos/a.5349468665..
Facebook Comments