Baboo And Kakak Diamond Went For Their Vet Check U..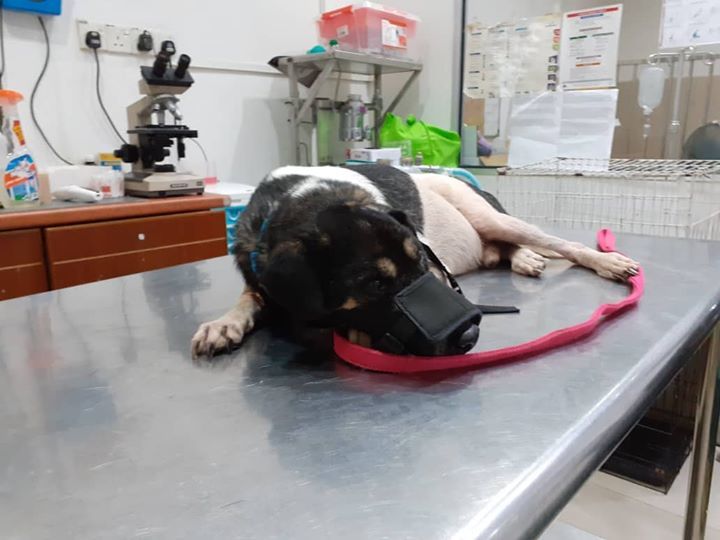 Baboo and Kakak Diamond went for their vet check up yesterday.
1.Baboo's red blood cell is dropping, so his steroid dose has been increased.
2. Kakak Diamond's red blood count is increasing so her steroid dose has beed reduced.

Source: https://www.facebook.com/MalaysianDogsDeserveBetter/photos/a..
Facebook Comments