Observed That Street Dogs And Cats Are Starving In..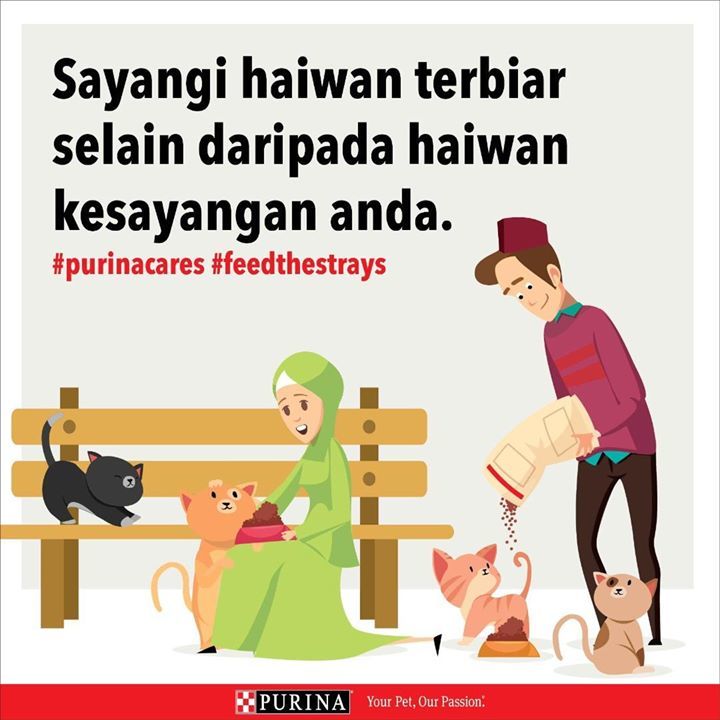 ℙ𝕌ℝ𝕀ℕ𝔸 𝔽𝔼𝔼𝔻 𝕋ℍ𝔼 𝕊𝕋ℝ𝔸𝕐𝕊 𝔸𝕎𝔸ℝ𝔼ℕ𝔼𝕊𝕊 ℂ𝔸𝕄ℙ𝔸𝕀𝔾ℕ
𝗣𝗨𝗥𝗜𝗡𝗔 & 𝗡𝗘𝗦𝗧𝗟𝗘 observed that street dogs and cats are starving in this critical 𝗠𝗢𝗩𝗘𝗠𝗘𝗡𝗧 𝗖𝗢𝗡𝗧𝗥𝗢𝗟 𝗢𝗥𝗗𝗘𝗥 (MCO) period, which had restrained the movement of feeders nationwide and thus, their stray feeding activities.
Purina calls upon animal welfare activists to work hand in hand with them to feed starving strays during these difficult times.
#𝗣𝘂𝗿𝗶𝗻𝗮𝗖𝗮𝗿𝗲𝘀
#𝗳𝗲𝗲𝗱𝘁𝗵𝗲𝘀𝘁𝗿𝗮𝘆𝘀
#𝗦𝗮𝘃𝗲𝗔𝗦𝘁𝗿𝗮𝘆𝗠𝗮𝗹𝗮𝘆𝘀𝗶𝗮

Source: https://www.facebook.com/SaveAStrayMalaysia/photos/a.6599867..
Facebook Comments