Come On Guys, Time To Dig Up More Of Those Cute To..
Come on guys, time to dig up more of those cute to the max picture of your furry babies, the ones you have been dying to share! We look forward to receiving your pictures soon! See below post for more details!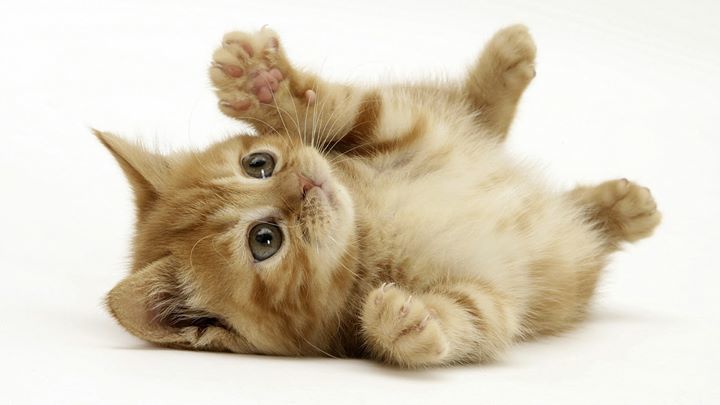 𝑻𝒐 𝒐𝒖𝒓 𝒅𝒆𝒂𝒓 𝒇𝒐𝒍𝒍𝒐𝒘𝒆𝒓𝒔, 𝒔𝒖𝒑𝒑𝒐𝒓𝒕𝒆𝒓𝒔 𝒂𝒏𝒅 𝒂𝒏𝒊𝒎𝒂𝒍 𝒍𝒐𝒗𝒆𝒓𝒔 𝒆𝒗𝒆𝒓𝒚𝒘𝒉𝒆𝒓𝒆,
The MCO has badly affected Save A Stray NGO, as it had also affected many other sectors of the economy. It is important though that we rise above this challenge, NOT give up nor give in, but stay committed to our cause of helping stray animals and educating public on animal welfare.
One way we would like to do this is to invite you to participate in our Save A Stray "𝑨 𝑳𝒊𝒇𝒆𝒕𝒊𝒎𝒆 𝒐𝒇 𝑳𝒐𝒗𝒊𝒏𝒈 𝑶𝒖𝒓 𝑷𝒆𝒕𝒔 & 𝑹𝒆𝒔𝒄𝒖𝒆𝒔 ❤" Photo Campaign, for the purpose of raising much needed funds for our shelter.
It's simple really:
𝗦𝘁𝗲𝗽 𝟭:
Donate RM10 (minimum) to Save A Stray's account indicated below:
𝗦𝗔𝗩𝗘 𝗔 𝗦𝗧𝗥𝗔𝗬 𝗠𝗔𝗟𝗔𝗬𝗦𝗜𝗔 𝗕𝗛𝗗
𝗕𝗮𝗻𝗸: 𝗥𝗛𝗕 𝗕𝗮𝗻𝗸 𝗕𝗲𝗿𝗵𝗮𝗱
𝗔/𝗖 𝗡𝗼: 𝟮𝟭𝟰𝟯𝟳𝟬𝟬𝟬𝟬𝟯𝟵𝟱𝟳𝟲
[Note: Save A Stray is a non-profit company limited by guarantee, with no share capital]
Screenshot transaction as proof of payment.
𝗦𝘁𝗲𝗽 𝟮:
Email payment screenshot AND a picture of your pet/rescue (preferably with its name captured IN the picture) together to sas.ngo.malaysia@gmail.com
Optional: You may include a short caption if you like.
𝗦𝘁𝗲𝗽 𝟯:
Keep a lookout for your lovely pet/rescue picture to be featured on a weekly basis!
We'll love to hear from you and to receive your picture submission with donation soon! Share your love for your pet/rescue with others and let's spread the love and brighten someone's day, while helping us to help helpless animals by doing the best we can. For this is the heart of who we are, and what we do. Thank you in advance from the bottom of our hearts!❤️🐾
[Kitten picture credits to EskiPaper.com]

Source: https://www.facebook.com/SaveAStrayMalaysia/photos/a.2248525..
Facebook Comments