Najwa Has To Remove This Hugely Pregnant Young Mum..
Najwa has to remove this hugely pregnant young mum from Medan Selera Seksyen 6, Shah Alam a month ago in fear of her delivery and the safety of her offsprings .
Inspite of her size ; she hasnt delivered still last week. The vet advised to give mum another week of grace or a Caesarean will be necessary .
Thank God. She gave birth to 4 healthy chubby kitties.
Bless Najwa for rescuing her in her time of need and cares her well to ensure healthy babies.
The whole family needs homes of their own .And the space vacated can benefit another homeless family. We could help more homeless cats then.
Do call us if you wish to know more about them .
O17 3088293
O12 2070436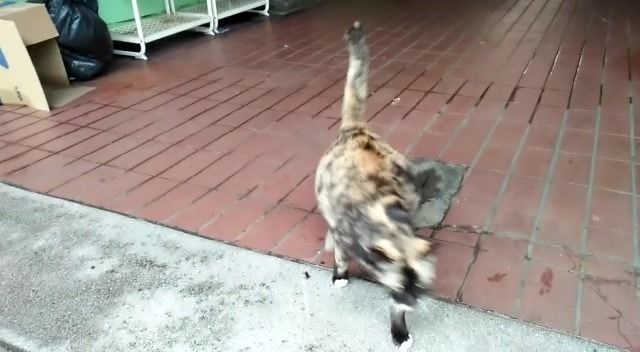 Source: https://www.facebook.com/SaveAStrayMalaysia/videos/257751747..
Facebook Comments