We Have 77 New Hatchlings This Year So Far. Many M..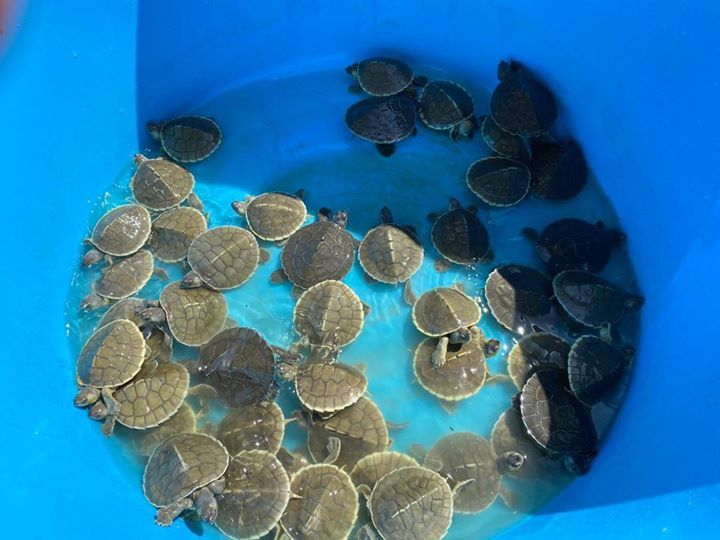 We have 77 new hatchlings this year (so far). Many more eggs are being incubated, and we're expecting more hatchlings to hatch in the coming weeks.
Symbolically adopt these terrapins today! You can name it too

Head on to bit.ly/TCSAdopt

Source: https://www.facebook.com/TurtleConservationSocietyofMalaysia..
Facebook Comments