Sos Sos Sos. Need Help To Transfer Dog To Vet. Per..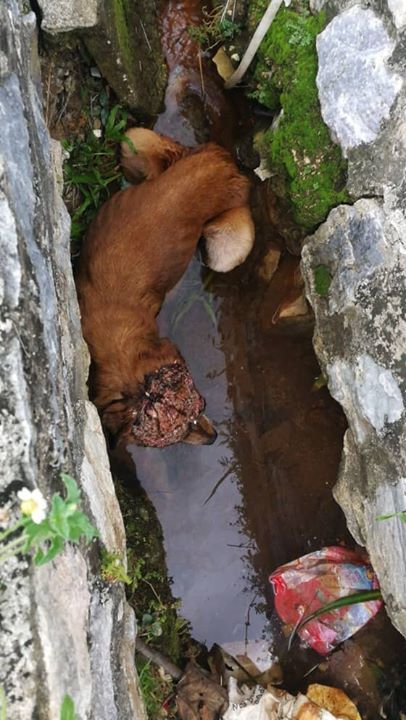 SOS SOS SOS. NEED HELP TO TRANSFER DOG TO VET. PERSON WHO FOUND DOG IN CHERAS CAN HELP BUT HE HAS NO CAR. PLEASE CALL HIM AT 0163834049. Once you are there, please WhatsApp us at 0122501497. Must be quick, it is about to rain heavily.

Source: https://www.facebook.com/MalaysianDogsDeserveBetter/photos/a..
Facebook Comments