Dear All, We Are Stopping The Donation Drive At Th..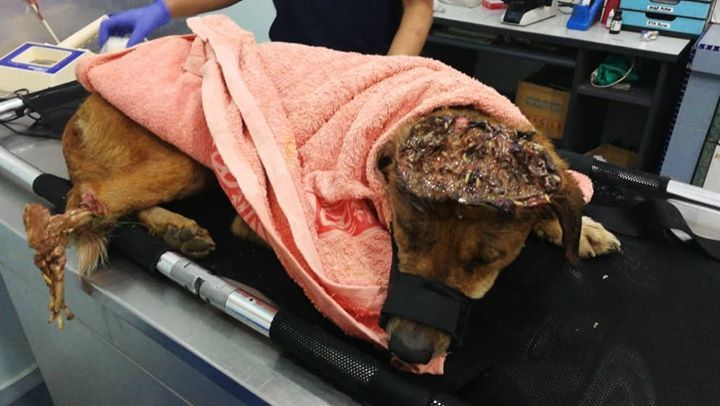 DEAR ALL, PLEASE WHATSAPP TO 0122501497. I MADE A MISTAKE WITH PHONE NUMBER JUST NOW.
SOS SOS SOS. DOG AT SEGAR VET CHERAS. DOG HAS DERP MAGGOT WOUND ON THE HEAD AND A BROKEN AND DECOMPOSING LEG. NEED INITIAL PAYMENT OF RM1,800 BEFORE TREATMENT CAN PROCEED. RESCUER WAITING THERE WITH DOG. PLEASE HELP. PLEASE WHATSAPP TRANSFER SLIP TO 0122501597 OR POST IT HERE.
Segar Vetiranary Hospital
Maybank Account No: 514280800664

Source: https://www.facebook.com/MalaysianDogsDeserveBetter/photos/a..
Facebook Comments