Dog Found - Thanks Everyone. Fiffy Went Missing On..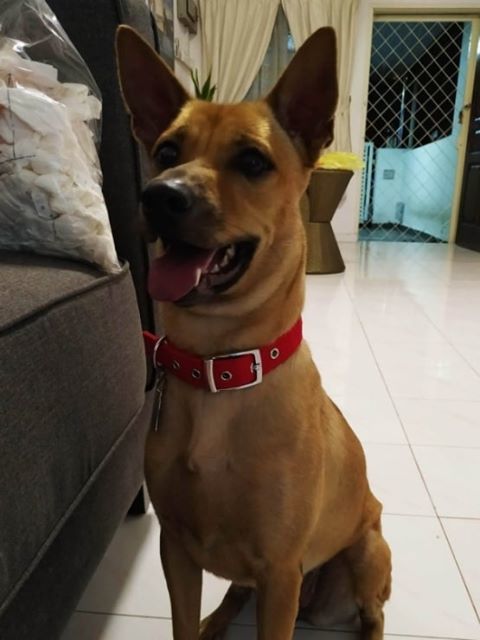 Fiffy went missing on Friday (22.05.2020) during a thunderstorm. Last seen at Taman Bagan Baru, Butterworth. She's a 2 years old female mongrel with a red collar. Respond to the name Fiffy. We miss her so much and want her to come home 🥺. If found please call 0182030111. Please help to share!

Source: https://www.facebook.com/SPCAPenang/photos/a.140205684971/10..
Facebook Comments