Malaysias Biodiversity Ranks Amongst The Highest I..
Malaysia's biodiversity ranks amongst the highest in the world. But sadly, we have begun to lose many species in the wild. Just last year we saw the extinction of the Sumatran Rhinoceros. Out of 313 mammal species, 6 are critically endangered and 17 are endangered. Malaysia also has 686 endangered plant species including pitcher plants.
What can we do?
Support our NGOs
Whether through donating, helping to spread awareness, or through volunteering, we can slow down and hopefully stop this race to extinction. If you are interested in volunteering and are between the ages of 16 – 25, please check out our volunteer program at rootsandshootsaward.my
Report illegal activity
If you hear of or spot any selling of wildlife, clearing of jungles, or any other activity which has a negative effect on our environment, report it immediately to the authorities
Visit and learn
Visit our national parks and conservation centres to learn more about the amazing biodiversity in Malaysia. Armed with more knowledge, you will be able to help shape a different future for our flora and fauna.
———
Kepelbagaian biologi Malaysia adalah di antara yang tertinggi di dunia. Tetapi sayangnya, kita mula kehilangan banyak spesies di alam liar. Baru tahun lalu kita menyaksikan kepupusan Badak Sumatera. Dari 313 spesies mamalia, 6 daripadanya paling terancam, dan 17 terancam. Malaysia juga mempunyai 686 spesies tumbuhan terancam termasuk kendi kera.
Apa yang boleh kita lakukan?
Sokong NGO kami
Sama ada dengan menderma, membantu menyebarkan kesedaran, atau melalui sukarelawan, kita dapat menghentikan kepupusan spesis. Sekiranya anda berminat untuk menjadi sukarelawan dan berumur antara 16 – 25 tahun, sila lihat program sukarelawan kami di rootandshootsaward.my
Laporkan aktiviti haram
Sekiranya anda mengetahui atau melihat adanya penjualan hidupan liar atau penebangan hutan, segera laporkan kepada pihak berkuasa.
Lawati dan belajar
Lawati taman nasional dan pusat pemuliharaan kami untuk mengetahui lebih lanjut mengenai kepelbagaian biodiversiti yang menakjubkan di Malaysia. Dengan lebih banyak pengetahuan, anda akan dapat membantu membentuk masa depan yang berbeza bagi flora dan fauna kita.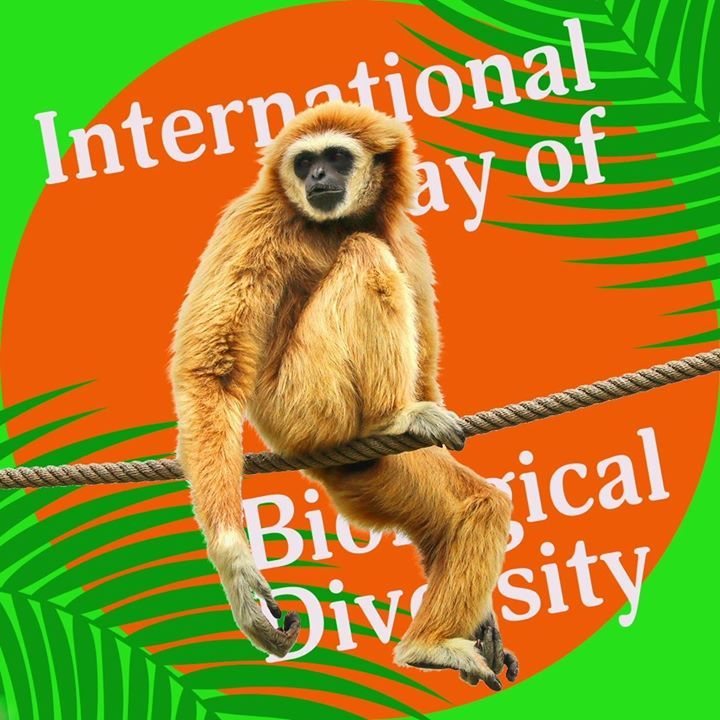 Source: https://www.facebook.com/rootsandshootsmy/videos/26983317070..
Facebook Comments