Roots And Shoots Malaysia Is Thrilled To See Such ..
Roots and Shoots Malaysia is thrilled to see such amazing initiative and creativity by these school kids in aid of the @bsbcc Borneo Sun Bear Conservation Centre. The Covid-19 has impacted their funding and this is a great way to draw awareness to their work and the issues facing our Sun Bears. The BSBCC is one of our partners with the RASMA Volunteer Program. So if you want to help out sunbears, please check out their website, donate, share this video, or sign up to volunteer at rootsandshootsaward.my 😁
Thank you, kids and parents of ISKL PJCC, and thank you @wongsiewte for all the amazing work you continue to do!
——————
"The covid-19 pandemic has affected everyone and everything…globally. During this time of uncertainty, the ISKL PJCC students have been helping Dr. Wong Siew Te, the founder and CEO of the Borneo Sun Bear Conservation Center (BSBCC), share his message – to take care of the sun bears of South East Asia and to preserve their habitat, the rainforest.
This coming Saturday, May 16th is Sun Bear Day at BSBCC. The PJCC students have entered the sun bear drawing competition and are also entering the sun bear video competition. Please "like" their video in order to help "save the sun bears". The background vocals on this video features one of the students, Chloe. Wish us luck!"
Please feel free to share our video, along with the hashtag #BSBCCVirtualSunBearDay2020 #SaveSunBear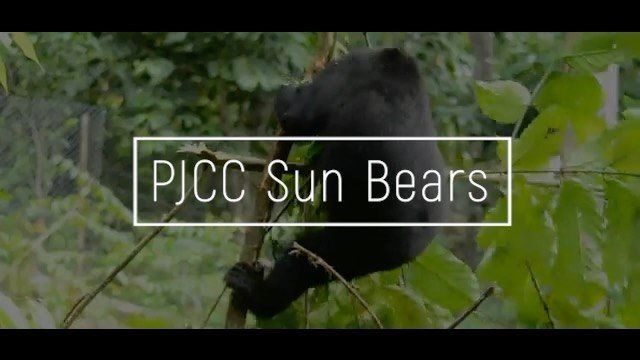 Source: https://www.facebook.com/rootsandshootsmy/videos/60664034994..
Facebook Comments