Sign Up As A Roots And Shoots Award Volunteer And ..
Sign up as a Roots and Shoots Award volunteer and help to develop data that makes an impact on policies that affect our environment.
You will have the opportunity to volunteer online or onsite with Malaysia's top environmental consultants, ERE Consulting Group.
The Volunteer Programme includes:
On the job training guided by senior consultants to do -
Site Visits
Fieldwork
Online Volunteer Programme -
Data Research
Sign up now at rootsandshootsaward.my
.
.
.
Daftar sebagai sukarelawan Roots and Shoots Award dan bantu mengembangkan data yang memberi kesan terhadap dasar yang mempengaruhi alam sekitar kita.
Anda akan berpeluang untuk menjadi sukarelawan online atau di lokasi dengan perunding alam sekitar terkemuka di Malaysia, ERE Consulting Group.
Program Sukarelawan merangkumi:
Kerja kajian dengan pakar perunding di -
Lawatan Tapak
Kerja lapangan
Program sukarelawan online -
Penyelidikan Data
Daftar sekarang di rootandshootsaward.my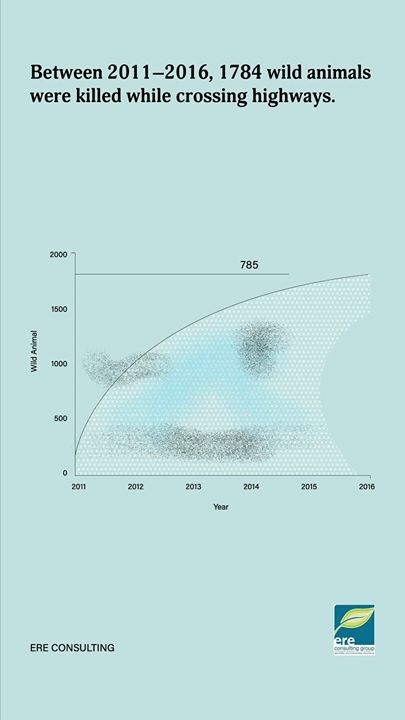 Source: https://www.facebook.com/rootsandshootsmy/videos/27934982346..
Facebook Comments