Todays Good News Story Comes From London, Uk. Pips..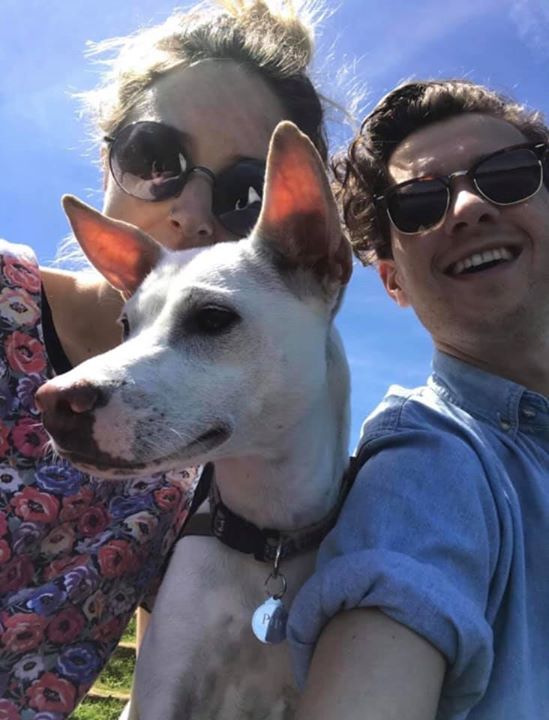 Today's good news story comes from London, UK 🇬🇧
Pip's story:
"Hello everyone at LASSie, we are loving your good news stories of previously adopted dogs from the shelter and where they are now so wanted to send on an update from Pip!
We hope everyone at the shelter is good, we remember our time there very fondly! We adopted Pip back in 2016 when we were volunteering between LASSie in Langkawi and China House in Penang and she now lives in London with us.
When we first got her she was quite nervous and got freaked out by everything and couldn't even work out how to climb the stairs.
Now she lives in a big city and loves going on campervan trips, although she isn't a fan of English weather so sunbathes whenever she gets the chance and likes to sleep under a cosy blanket!
If you'd like to follow her, she also has her own Instagram page @campybrownnpip"
From Phoebe Lydia Rose and James Lilford 💕

Source: https://www.facebook.com/Langkawi.LASSie/photos/a.4789850555..
Facebook Comments