Yesterday Our Blood Donors Petey S And Lily Rushed..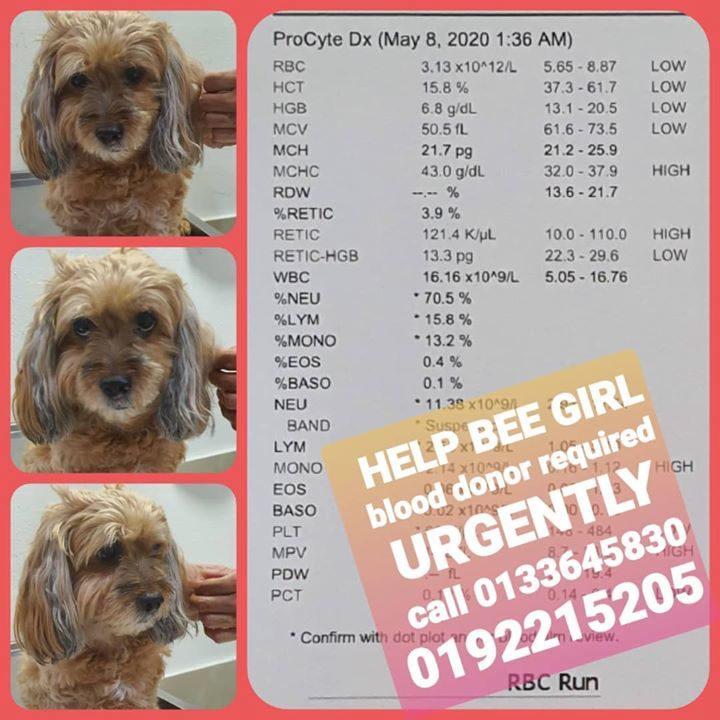 Yesterday our blood donors Petey S and Lily rushed to Gasing to donate blood to Bebe. Bebe was anemic and was in urgent need of blood. Our donnos somehow know that they ate life savers – never an ounce of fear or reluctance. Petey S's blood was a match and the transfusion was done.

Source: https://www.facebook.com/MalaysianDogsDeserveBetter/photos/a..
Facebook Comments