Be A Part Of Givingtuesdaynow Today, And Make An I..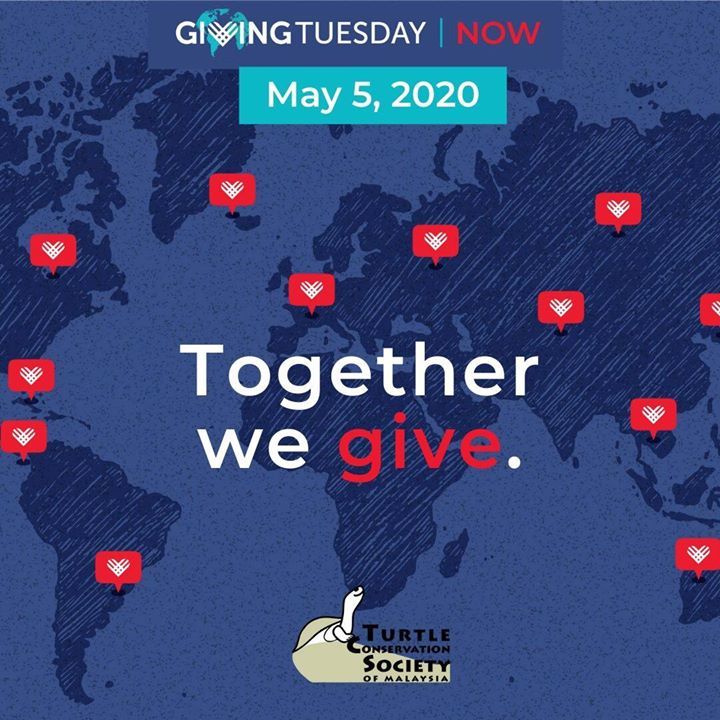 Be a part of #GivingTuesdayNow today, and make an impact in our grassroots-level conservation project. Your contribution ensures the sustainability of our conservation efforts, as well as helps the local communities in need, when they need it most.
https://www.turtleconservationsociety.org.my/donate/
Thank you for your generosity!

Source: https://www.facebook.com/TurtleConservationSocietyofMalaysia..
Facebook Comments