Sign Up As A Roots And Shoots Award Volunteer And ..
Sign up as a Roots and Shoots Award volunteer and help to green our urban areas.
You will have the opportunity to volunteer online or onsite with the amazing folks at Free Tree Society @fts_malaysia 😁
The Volunteer Programme includes:
Environmental Stewardship Talk
Planting Workshop
Hands on Gardening work – range of gardening jobs, seed collection, planting, nursery management
Others: jungle walks, composting, merchandise stock management
Online Volunteer Programme:
Research and content creation
No experience is necessary however the candidates must have a high standard of English in terms of both comprehension and writing skills.
Sign up now at rootsandshootsaward.my
.
.
.
Daftar sebagai sukarelawan Roots and Shoots Award dan bantu menghijau kawasan bandar kita.
Anda akan berpeluang untuk menjadi sukarelawan online atau di lokasi dengan Free Tree Society @fts_malaysia 😁
Program Sukarelawan merangkumi:
Ceramah Pemeliharaan Alam Sekitar
Bengkel Penanaman
Tugas-tugas perkebunan – pelbagai pekerjaan berkebun, pengumpulan benih, penanaman, pengurusan taman asuhan
Lain-lain: jalan-jalan di hutan, kompos, pengurusan stok barang dagangan
Program Sukarelawan Online:
Penyelidikan dan penciptaan kandungan
Tidak ada pengalaman yang diperlukan namun calon mesti mempunyai standard bahasa Inggeris yang tinggi dari segi pemahaman dan kemahiran menulis.
Daftar sekarang di rootandshootsaward.my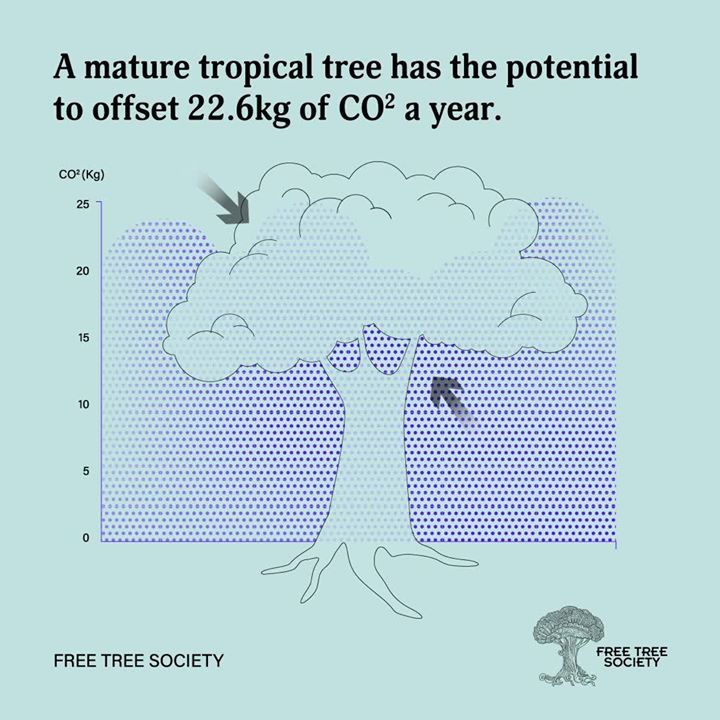 Source: https://www.facebook.com/rootsandshootsmy/videos/54318977968..
Facebook Comments