Will N Sabrina Siblings Are Our Fourth N Fifth Res..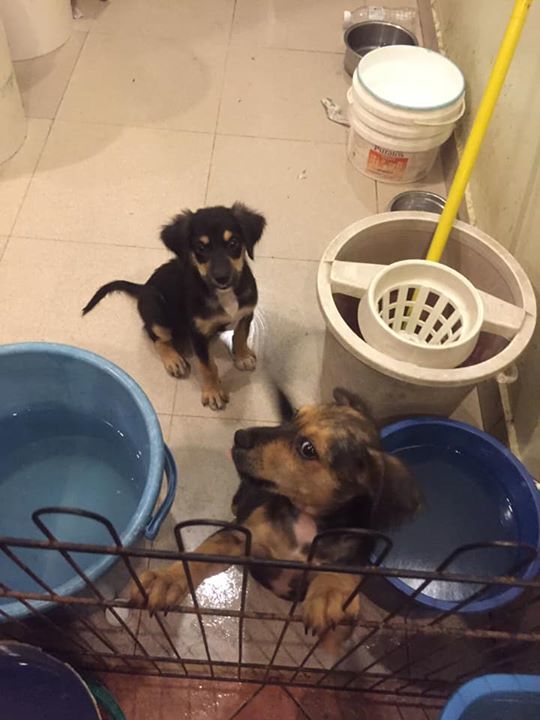 𝑾𝒆 𝒑𝒍𝒖𝒄𝒌𝒆𝒅 𝒕𝒉𝒆𝒎 𝒖𝒑 𝒇𝒓𝒐𝒎 𝒕𝒉𝒆 𝑫𝒖𝒎𝒑𝒔𝒕𝒆𝒓 𝒃𝒆𝒇𝒐𝒓𝒆 𝒎𝒐𝒓𝒆 𝒉𝒂𝒓𝒎 𝒄𝒐𝒎𝒆 𝒕𝒐 𝒕𝒉𝒆𝒎.
Will n Sabrina ( Siblings ) are our fourth n fifth rescue from a dumpster where we dispose our Rehab Centre Waste . The Regular demanded a charge !
Somehow , all the rescues( attached photos ) from this site are lovely with good temperaments . We suspected they were selected pets originally . Self centred beings simply dumped them when bored or found them inconvenient to their lifestyle .

Source: https://www.facebook.com/SaveAStrayMalaysia/photos/a.6599867..
Facebook Comments