Sign Up As A Roots And Shoots Award Volunteer And ..
Sign up as a Roots and Shoots Award volunteer and make a positive impact on our primate cousins in Malaysia.
You will have the opportunity to volunteer onsite or online with the Malaysian Primatological Society @malaysianprimatologicalsociety 😁
The Volunteer Programme includes:
1) Facilitating our outreach programmes (usually but not always) in schools. For this particular programme, volunteers will help us to commence with our Eco-Bricks Project in Langkawi
2) Graphic design and illustration for effective visual communication through various channels
Sign up now at rootsandshootsaward.my
.
.
.
Daftar sebagai sukarelawan Roots and Shoots Award dan memberi kesan positif kepada primata kami di Malaysia.
Anda berpeluang untuk menjadi sukarelawan di lokasi atau online dengan Persatuan Primatologi Malaysia @malaysianprimatologicalsociety 😁
Program Sukarelawan merangkumi:
1) Memudahkan program jangkauan kami (biasanya tetapi tidak selalu) di sekolah. Untuk program ini, sukarelawan akan membantu kami memulakan Projek Eco-Bricks di Langkawi
2) Reka bentuk grafik dan ilustrasi untuk komunikasi visual yang berkesan melalui pelbagai saluran
Daftar sekarang di rootandshootsaward.my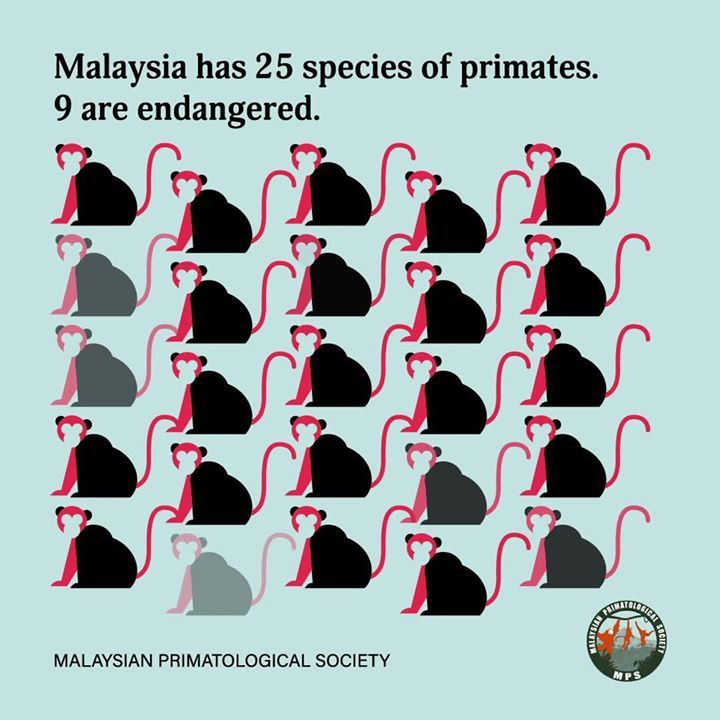 Source: https://www.facebook.com/rootsandshootsmy/videos/60780226985..
Facebook Comments