Click Here To Read More About Tooktha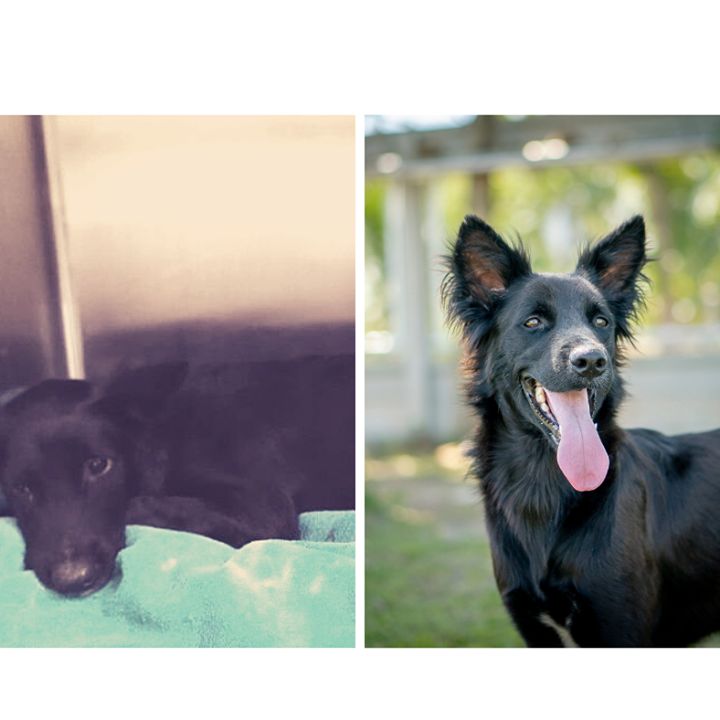 He was just 2 months old, when he met with a terrifying accident.
Tooktha our 🌟Dog of the Week🌟 sustained some serious injuries to his back leg and needed complicated surgery before it could be saved. His tail which was also damaged from the accident however needed amputation. https://links.soidog.org/more-about-tooktha
Look at him now though!
That shiny mane, the flawless tongue and the bob tail are all unmistakable traits of a unique street dog as there is only one of a kind with each of these special street doggos.
Tooktha, is a fun loving boy, once he gets to know you as well as his new surroundings.
If you can provide with a calm home to start settling him in, he will soon grow in confidence and let his 'mane' down in no time.
If you are looking to change the life of a dog who has suffered immensely on the streets, consider Tooktha, who has been waiting for a while to find that #foreverhome
Click here to find out details: https://links.soidog.org/more-about-tooktha

Source: https://links.soidog.org/more-about-tooktha
Facebook Comments