There Is Love Budding At Mddb. Teia Is Three Legge..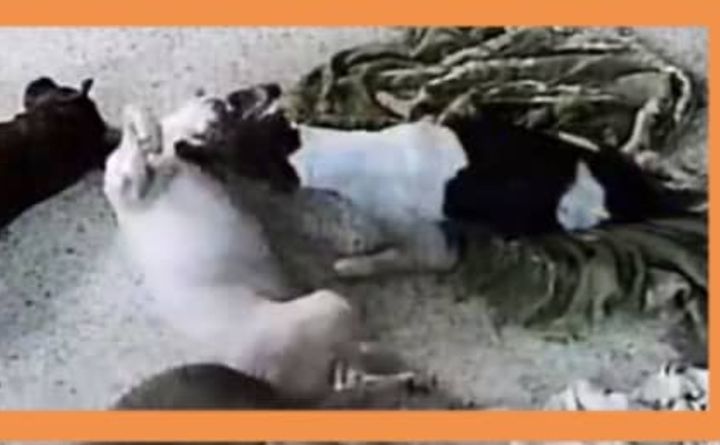 There is live budding at MDDB. Teia is three legged and Benji is paralysed. Both were in different sections in our previous place and hardly met. When they were placed in the same area in our new place – sparks flew and both stuck to each other like glue. Teia also became very possesive over Benji and now attacks any other doggo that growls at Benji. Love, they say, is a many splendoured thing.

Source: https://www.facebook.com/MalaysianDogsDeserveBetter/photos/a..
Facebook Comments